Gabrielle 60 MPH.. Humberto 70 MPH... Race goes on for the 1st Cane... South FL Remember October Brings Hurricanes...
60 MPH Tropical Storm Gabrielle is approaching Bermuda
Nice tight little center she has... a real late bloomer. Took her long enough to pull it together. I'd love to see this be the first hurricane of the year. A sort of Diana Nyad Cane :) Seriously it's so close, has come so far after being so weak and sometimes up near Bermuda storms do funny things. The storm is still in strengthening mode despite being far north.
"THE NHC FORECAST SHOWS THE POTENTIAL FOR
SOME STRENGTHENING AND THEN LITTLE CHANGE THROUGH EXTRATROPICAL
TRANSITION IN ABOUT 96 HOURS."
Note the do not take it above 65 MPH in their forecast. We'll see.
Drones flew around inside her and around her and no one complained :)
Good use of drones.
Global Hawk:
http://www.washingtonpost.com/blogs/the-switch/wp/2013/09/09/nasa-is-using-drones-to-study-hurricanes/
As for Humberto he looks a lot like Gabrielle, but he's packing 70 MPH winds...just shy of Hurricane status.
Excellent discussion on how Gabrielle did it and came back to life and got her name back..
http://cimss.ssec.wisc.edu/goes/blog/archives/13853
The track:
Note Humberto moves due West later in the forecast period... it's a big ocean and it's far away ... but never say never in a year when two storms have been reborn.. It's rare but sometimes storms get caught under a High Pressure system ESPECIALLY when Cold Fronts are sliding out to sea...and they will be.
Sunday's low in Raleigh is 48 DEGREES. FORTY EIGHT DEGREES... High of Mid 70s. There is something about the interplay between fronts and canes in late September and early October.
They are very IFFY on the intensification though they do keep 90 MPH in the down the road forecast period.
 THE MAIN IMMEDIATE NEGATIVE FACTOR FOR FURTHER STRENGTHENING APPEARS TO BE
DRIER AND MORE STABLE AIR LOCATED TO THE NORTH OF HUMBERTO THAT MAY
BE GETTING INTO THE INNER CORE...BUT OTHERWISE LOW VERTICAL SHEAR
AND WARM WATERS FAVOR AT LEAST SLOW INTENSIFICATION FOR ANOTHER 36
HOURS OR SO.  AFTER THAT TIME...HUMBERTO WILL BE STRADDLING THE 26C
SST ISOTHERM...BUT IT WILL ALSO BE MOVING INTO AN ENVIRONMENT OF
20-30 KT OF SOUTHWESTERLY SHEAR.  WEAKENING IS THEREFORE
ANTICIPATED AFTER DAY 2.  THE INTENSITY MODELS CONTINUE TO CONVERGE
ON A PEAK INTENSITY SOMEWHERE BETWEEN 70 AND 80 KT...WITH THE
STATISTICAL GUIDANCE NOT NEARLY AS AGGRESSIVE AS IT WAS YESTERDAY. 
SUBSEQUENTLY...NO SIGNIFICANT CHANGES WERE REQUIRED TO THE OFFICIAL
FORECAST.
"JUST AS SHARPLY AS THE CYCLONE WILL BE TURNING NORTHWARD...
IT WILL TURN SHARPLY WESTWARD BY DAY 5 WHEN A MID-LEVEL ANTICYCLONE
REBUILDS NORTHWEST OF THE AZORES.  THE TRACK GUIDANCE CONTINUES TO
BE IN GOOD AGREEMENT...AND THE OFFICIAL FORECAST IS VERY CLOSE TO
THE PREVIOUS FORECAST...THE MULTI-MODEL CONSENSUS TVCA...AND THE
FLORIDA STATE SUPERENSEMBLE.

FORECAST POSITIONS AND MAX WINDS

INIT  10/2100Z 15.0N  28.1W   60 KT  70 MPH
 12H  11/0600Z 15.9N  28.7W   65 KT  75 MPH
 24H  11/1800Z 17.6N  29.1W   75 KT  85 MPH
 36H  12/0600Z 19.6N  29.4W   80 KT  90 MPH
 48H  12/1800Z 21.5N  29.8W   75 KT  85 MPH
 72H  13/1800Z 24.0N  31.5W   65 KT  75 MPH
 96H  14/1800Z 24.5N  36.0W   50 KT  60 MPH
120H  15/1800Z 24.5N  41.5W   45 KT  50 MPH

$$
FORECASTER BERG"
A lot of ifs ands and buts in the above discussion from the NHC. Keep watching. If it burps green on Funktop they can upgrade to Hurricane and get the drama over. If it burps...
Less going on in the Caribbean...but give it a few days.
Models for this system which should be around for a while are below. Note...the longer it takes to come together the more of a chance it climbs in lat and can make landfall north of the border.
This could be the one that gets away. A bit late in the season for a strong storm (and it's forecast to bulk up) to go South of the Border with fronts on the table.
A look at the Tropical Atlantic is here: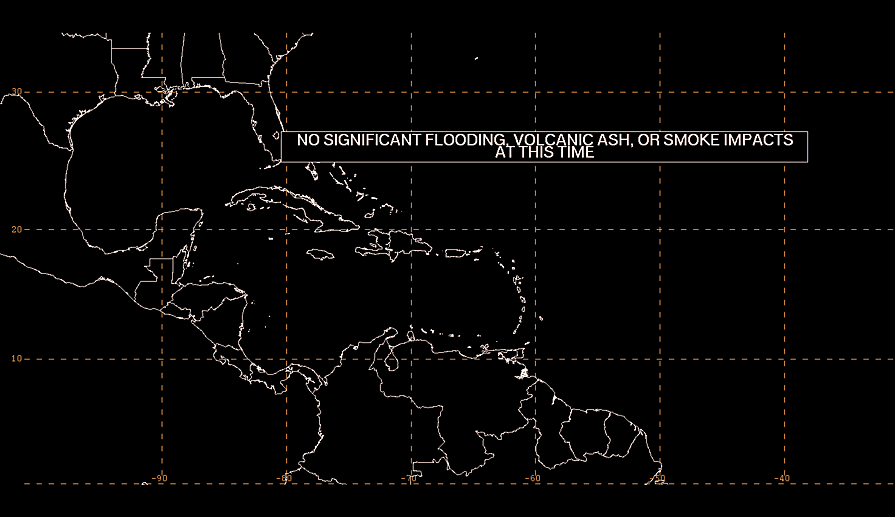 For now watch them spin and see who wins the "Be the First Hurricane Contest" and see who becomes the next one after that. Again, it's not about who loves you first.. but who loves you last.
My song for Gabrielle is a good song by Jason Aldean. Some of us never gave up on her... she proved us right...finally. Sometimes you just have to believe and not give up on people or storms..
http://www.youtube.com/watch?v=euqgbb1Qp1A
Personally, trying to get a lot of ends tied up that came undone while I was away. Watched Breakfast at Tiffany today while working. What an awesome movie... book... movie... Always good to have a happy ending... even better kissing in the rain. Love it.
Stay tuned... the I storm is not far away and soon as we approach the end of September and October the chances go up for a Hurricane that could affect South Florida. Honest... true... keep watching...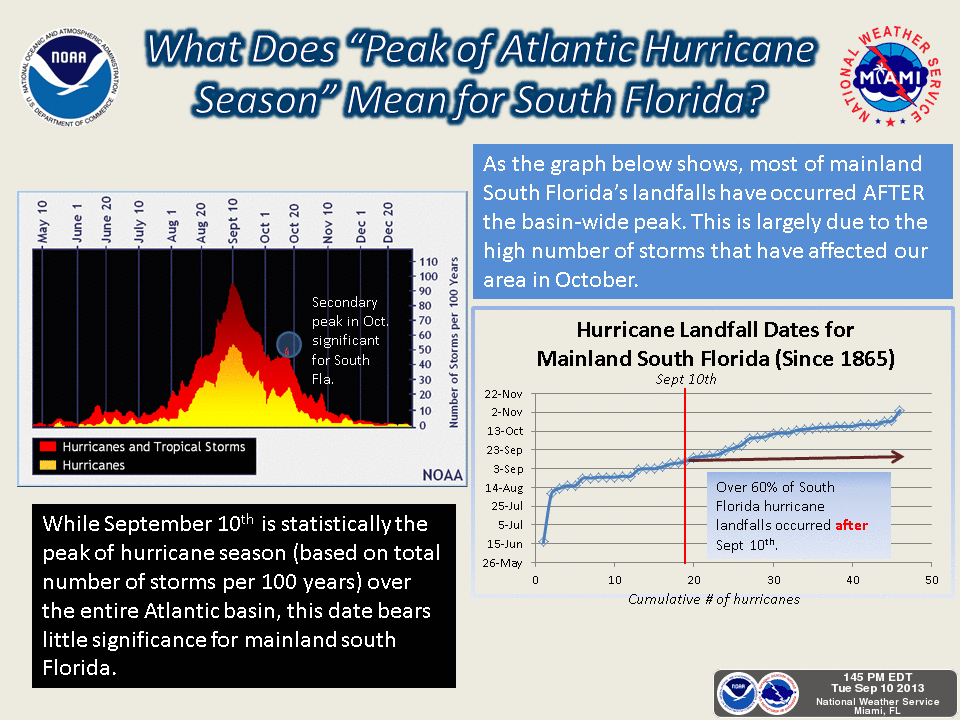 Besos BobbiStorm
Ps
Some new things here:
http://www.spaghettimodels.com
and very honored to be included in one of the best weather sites online chock filled with all sorts of information on everything tropical or weather related. Gets better and better.