GFS Likes Cape Verde Wave... I Like Key West ... watch the Caribbean also...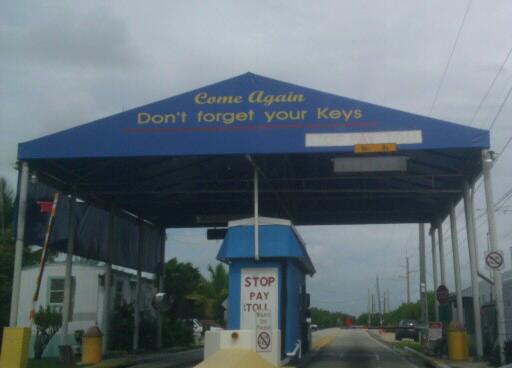 Leaving the Keys behind. This is Card Sound Road North bound towards Miami. Being in Key West was just wonderful, really wonderful and being in Miami is pretty much wonderful also...
Two things worth mentioning quickly are the wave in the Caribbean. Nothing specific is going on, but it is flaring up and looking interesting. Invests have been made from less these days. It doesn't have model support and basically these days Invests are a reflection of model support for a tropical wave. But, keep watching it as it's where all the waves this year have ended up and it's worth watching if it continues to show consistent color.
Also..............the wave in the distant Atlantic is there, barely....but not doing anything fancy. But, it is there still which is saying something as most models have written it off.
Graphics below show the scenario for the next few days...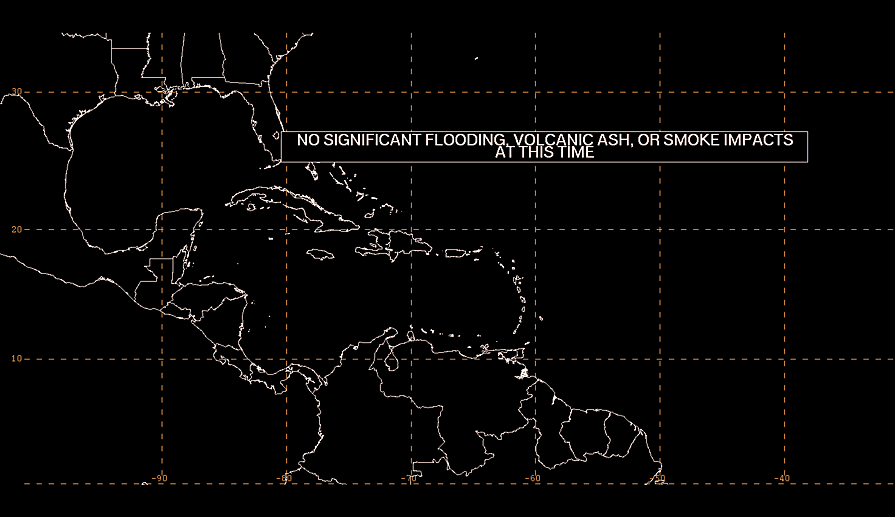 The Water Vapor Loop is below...
The GFS model is doing something special with a new wave that is about to emerge off of Africa
GFS
The CMC does not over develop the wave (go figure) but it does show a progression of the high to the East which most models do not show as sharply.
I'll be back later tonight with more information. If you have to go away during the hurricane season picking a week when nothing was going on ... was a good idea!
I love Key West. Everything about it. Not because I get drunk out of my mind on Duval Street (I don't) or because I swim all day (I don't) but because my family lived there way back when and it's home. I do drink a little and swim some, but it's about walking up and down the street and staring at the homes, flowers, architecture, history, color and talking to my friends. The feel of the air on my skin is like a lovers embrace; warm, soft, steamy and exciting.
Unless you have seen a sunrise in Key West and a sunset at the end of the day... you really don't know what you are missing.
This morning it rained. And, even that was beautiful....
In Key West everyone is ONE HUMAN FAMILY... the motto of Monroe County... we are one and we are all in love with the ocean and the frangipangi trees and the bougainvillea that winds its way through the branches of the poinciana trees.
My sunrise in Key West sitting at Ana's Cafe hiding from the rain, enjoying a cortadito and a bit of a sunrise.
Note...to the South it wasn't raining.... to the East it was... so Key West.
Besos Bobbi