Family of Suspect Interviewed by the Press... Tornado Watch Issued...
Uncle of the suspect:
Ruslan Tsarni in Montgomery County pleads for the suspect to turn himself in and to ask forgiveness. He passionately defends fellow Chenyians who work hard in America ... a land he passionately loves. Angry, upset and disgusted... incredible video shown live on TV of the interview. Says he has not seen them in over five years... spoke to their father who is his brother 3 months ago.
Aunt of the suspect:
In an very honest interview she said... when kids are older and independent they do what they want to do and ....she is sooooo right. She helped bring the suspect now on the run and his parents over in April of 2002. A defensive posture more than the uncle's interview but very detailed and honest.
Both impassioned. Both compelling.
Where is the child of the now dead suspect and the mother of his child?
Don't know..............
The parents are said to be in Russia...
Several other siblings are in Russia...
There is a girlfriend... half Portuguese and half Italian who has recently converted to Muslim..
Where is she??
Friends interviewed on campus are as always deeply shocked.
Never saw it coming....
Younger one now on the run... everyone seems shocked.
Captain of his team.. kind... quiet... said funny things... a good friend to many.
Older Dead Brother ...
No one seems to have much to say.
Became "religious" 2 years ago..something changed.
Not many friends, focused on his sports..
Was out of the country about six months ago.. probably in Russia..
no one is sure of much..
His younger brother ran over his lifeless body during his escape..
This whole story is like something out of a TV show...
...and we will know more eventually..
Twitter site online seems to be..suspect on the run.
Got to wonder if the post on his Twitter Site is a coded message..
was sent to "Jahar" on his Twitter page...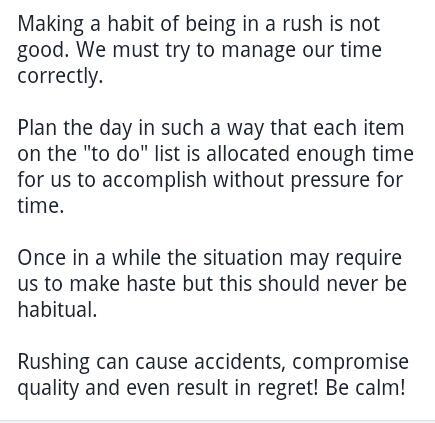 (note 40 minutes ago he condemned the bombings... a few days late if you ask me)
Crazy world, normal world... crazy is normal, boring is rare.
If you live anywhere in the Boston area... listen to the police and stay indoors and stay safe!
Sit tight...
A primer on the problems of Chechen Terrorism
Stay safe and keep watching the news and the weather...
Besos Bobbi
Ps... quick note... things heating up in the EPAC...