Yellow Yucatan/Gulf of Mexico Circle Remains
Some models take this up towards the Gulf Coast later in the forecast period. Other models do not. The yellow "circle" has turned into a yellow "egg" which reaches from deep into the Yucatan all the way to the coast of Cuba and the beaches of the Florida Panhandle.
http://moe.met.fsu.edu/cgi-bin/hwrftc2.cgi?time=2013070318-invest97e&field=Sea+Level+Pressure&hour=Animation
You are here because it's hard to read this :) Okay, I like it but it needs work still.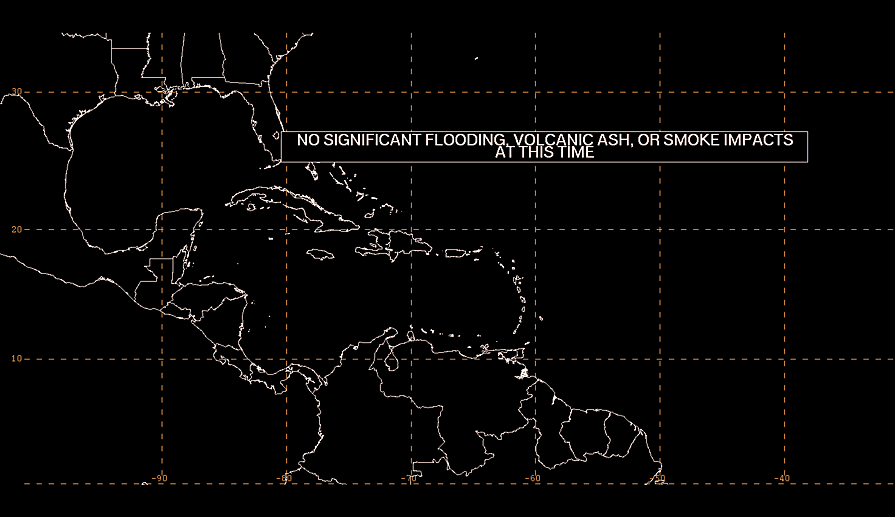 Putting this all in motion...
As for the 4th of July...if you live in the middle of the country you have a chance at a picnic and fireworks without any messy meteorological displays.
The East coast is a 50/50 chance... maybe more like 60/40 chances in favor of rain somewhere near you. If you get lucky, it will probably calm down by 9 or 10 pm to watch your local fireworks. The NW Coast of FL looks really bad... rain training in over that area from the Tropical Trough in the Gulf makes the chances for fireworks on the beach "iffy" but well you still got the beach... Minnesota looks good... Montana maybe, North and South Dakota looks good. Texas and my son up in Seattle probably will have a blast. Heard Amazon is taking the Interns to the Zoo ... maybe my grandson too! What a life...
Really beginning to worry on this season as it gets going. The trough attracts lows. It's that simple. A deep diving cold front moving out to sea fast attracts and then pulls them with it out to sea. You get those great recurving storms that scare us so and then...whoosh they are gone with the trough. When the trough takes up residence and refuses to leave... it's a problem.
Keep watching the Gulf and keep watching the sky and have a fantastic July 4th...
Be grateful for all we have in America and celebrate living here and all the opportunities we have and remember no matter what problems we have personally we are blessed beyond words can express for being here now in America... God Bless the USA..
Besos Bobbi
http://www.youtube.com/watch?v=Q65KZIqay4E
<--- bless="" god="" p="" song...="" the="" usa="" watching..="" worth="">
--->