Karen's Remnants & Cold Front. Waterspout in Miami... Rain Up the Coast... CV Wave Still There
I just wanted to post this loop of the remnants of Karen wrapped up in the Cold Front yet still spinning. Suppose that is what we call a Coatal Low? Note her convection is STILL off to the NE ;)
Another thing to look at is the orientation and the tail set up across FL..
Part of that tail helped create a beautiful Waterspout in Biscaybe Blvd in South FL.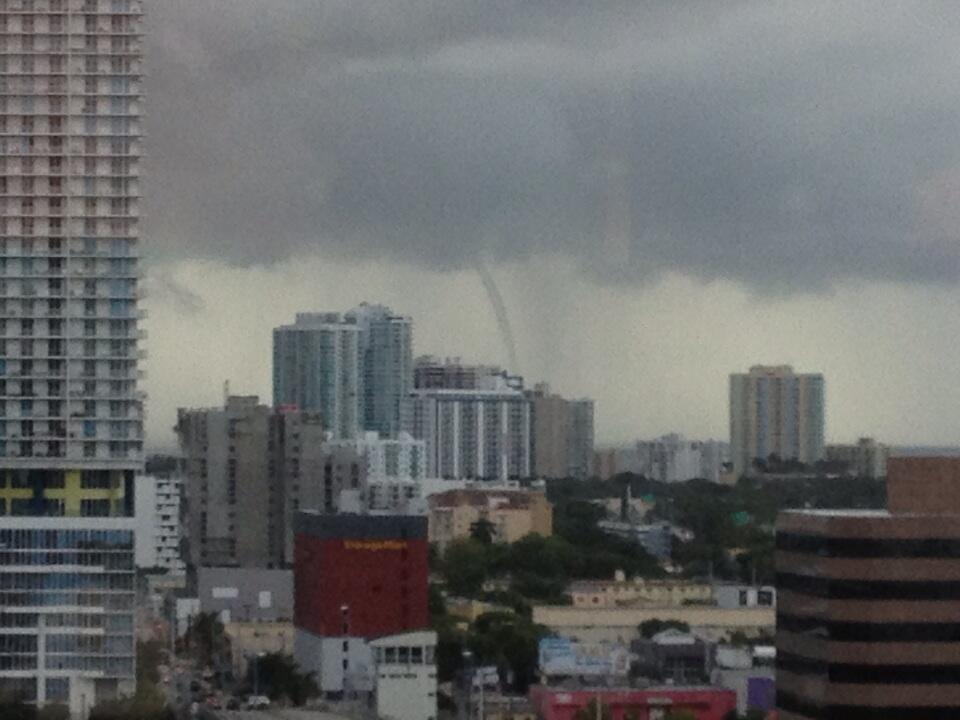 https://twitter.com/MarkPotterNBC/status/387612871808397312/photo/1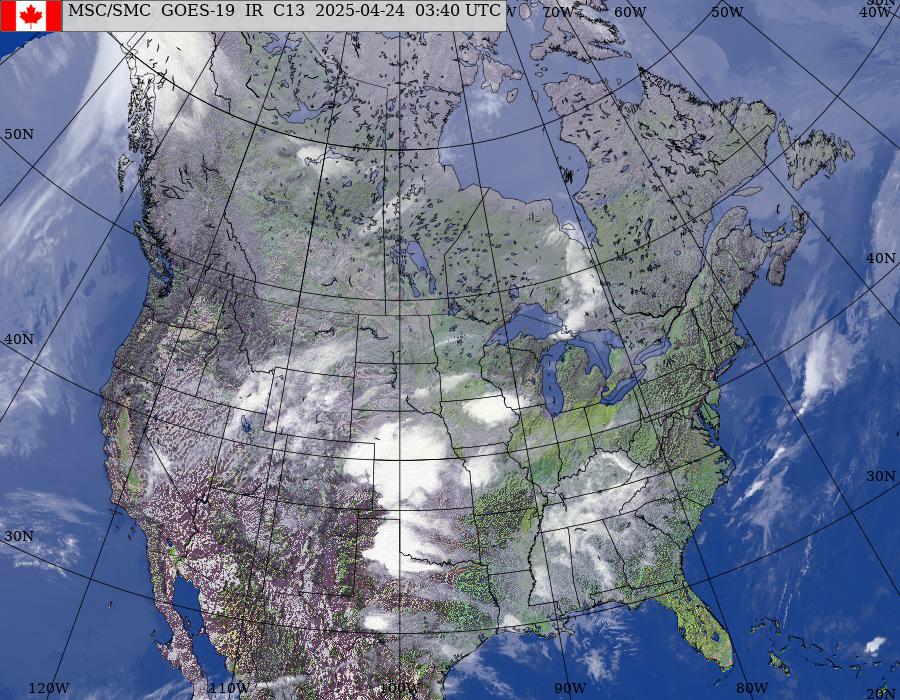 They have great images on their site.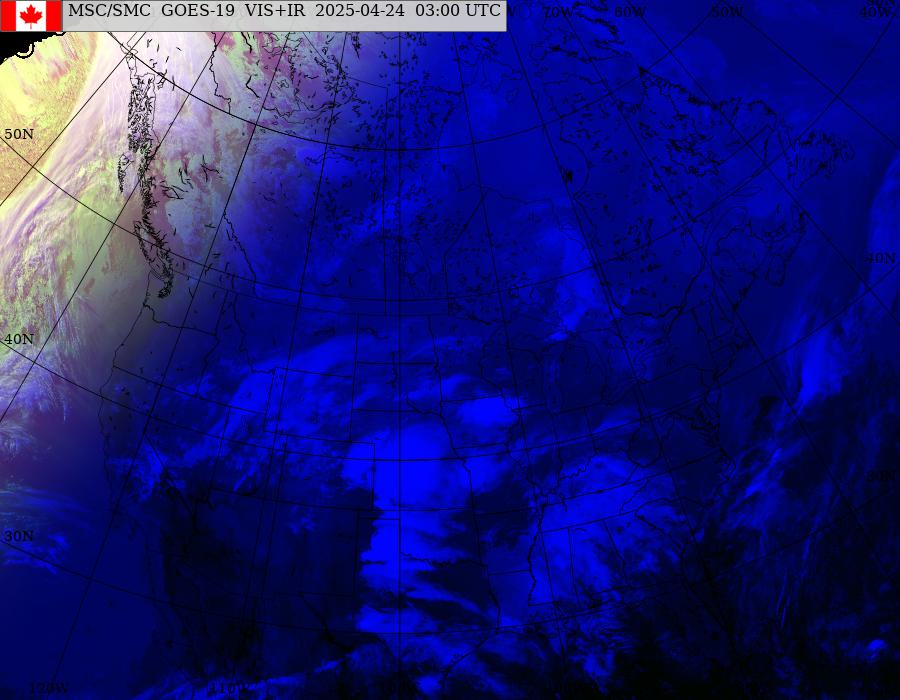 The circle in the Western Atlantic has been removed and the one in the Eastern Atlantic at 30%
I'm not convinced, but I am watching it.
Definitely has a circulation of some sort .. "low pressure attached" to the tropical wave.
A little late in the season, but models show it still on the maps days from now.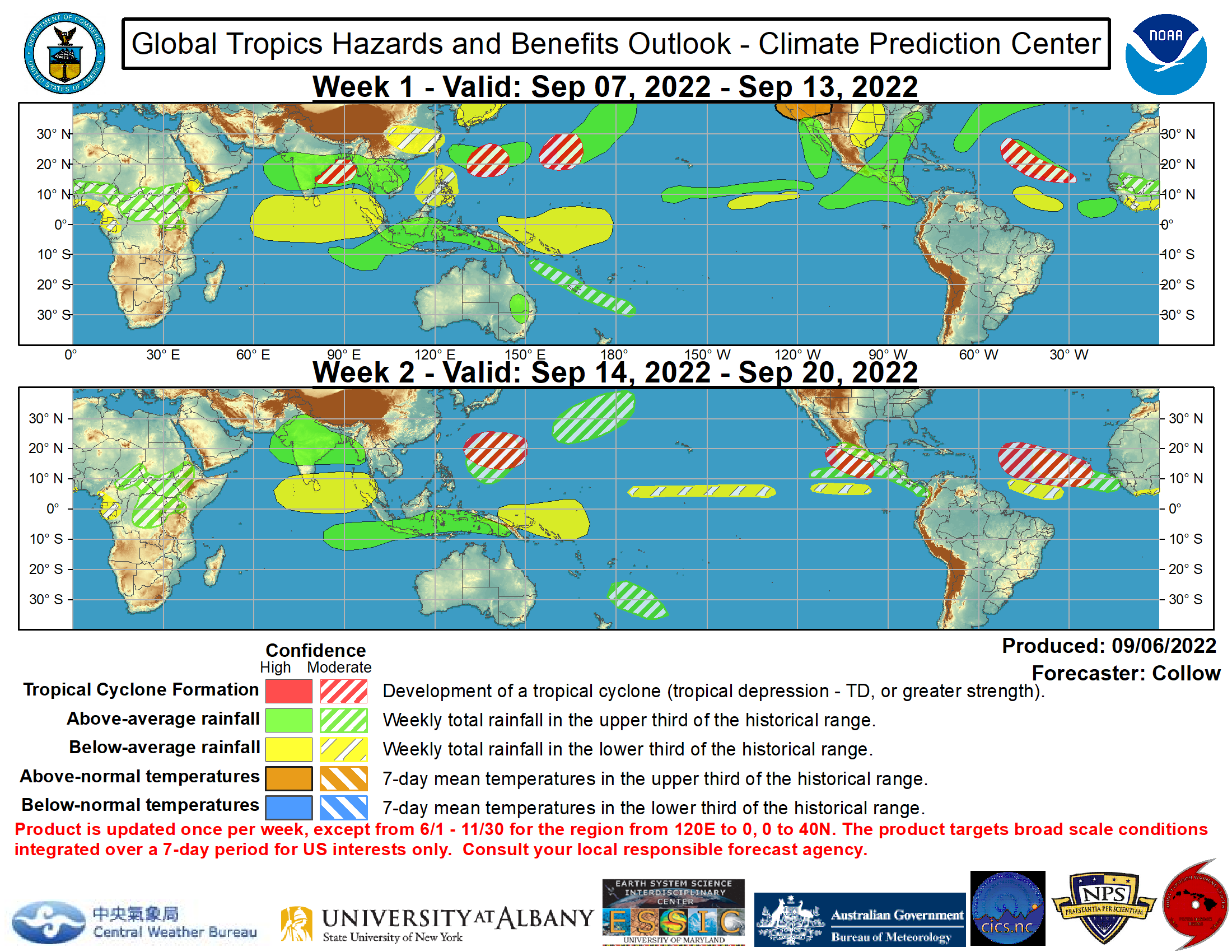 So...keep watching...
For now we are dealing with the remnants of Karen and the Cold Front previously know as Atlas running up the length of the Coast Line.
Stay tuned...
Besos Bobbi
Ps... more signs of development from the Cape Verde Wave