"Complex Area of Low Pressure" Moving Up the Atlantic Seaboard... Invest Orange in the Atlantic
There's a lot to talk about today but it's not easy to see where things are going. Like that Iconic Magic 8 Ball it keeps reading "Ask Again Later"
The past is on the map lingering off the coast of the Outer Banks. Slowly, sliding up the coast currently affecting North Carolina and Virginia Beaches. Moving on up the coast to the Del Marva and NJ and NY with high tides, flooding rains at high tide and strong, squally winds.
We call it many things... Coastal Low, Non-tropical low, October Gale. A "complex area of low pressure" off the Mid-Atlantic Coast is what the Weather Radio calls it. Well said... Windy with gusts up to 30 mph this evening. Rain, drizzle and a gray look to the sky that whispers winter's arrival sooner rather than later.
This is Karen. This is the Cold Front known as Atlas. This is a "complex area of low pressure" off the Mid-Atlantic Coast and it is following EXACTLY the models for Karen last week when there was first talk a Coastal Storm would develop either from remnants of Karen or another low or the cold front itself.
What is in a name Shakespeare asked? A rose is a rose is a rose and wind in your face is wind in your face and a glorious feeling of fresh air moving.
Down in the deep tropics out by Africa is a orange for October circle near the Cape Verde Islands, moving very slowly west. 30% Orange.
Note both are moving slowly, though the one out in the Atlantic is moving slower.
Models show it moving west and then ... maybe looping around or just curving out to sea like a Fish storm.
The Global Tropics Hazards and Benefits Outlook predicts more troubled weather for that region so it's possible it will develop into a named storm. I'm still calling for one last Caribbean storm before it's all over. The "all over" is getting closer, but not yet around the corner. Possibly hiding behind a bit Ficus tree or a Strangler Fig. One of those areas where an old tropical wave moves across the ocean or moves up from Columbia and mixes with a batch of rain in the SW Carib and they blend like one of those trees that grow humongous as they wrap their weave of branches around an old mango tree in some one's back yard in Miami. Five years later you can't find the original mango tree and you think it's a banyan... but it's not.
They are awesome and a part of the tropics, like mango trees and ficus trees and palm trees of all kinds. And, big wet October and November storms in the Caribbean are a usual occurrence and still very possible. Though they often veer ENE out to sea from the other direction.. but you never know.
When we look at the Carib we see rain down near several storms have formed south of the Yucatan and in the Eastern Caribbean is a west bound tropical wave. Just rain does not make a storm, but you need it to get something going. Keep watching.
The wave known as our Invest is out there spinning kind of...far to the right of this loop.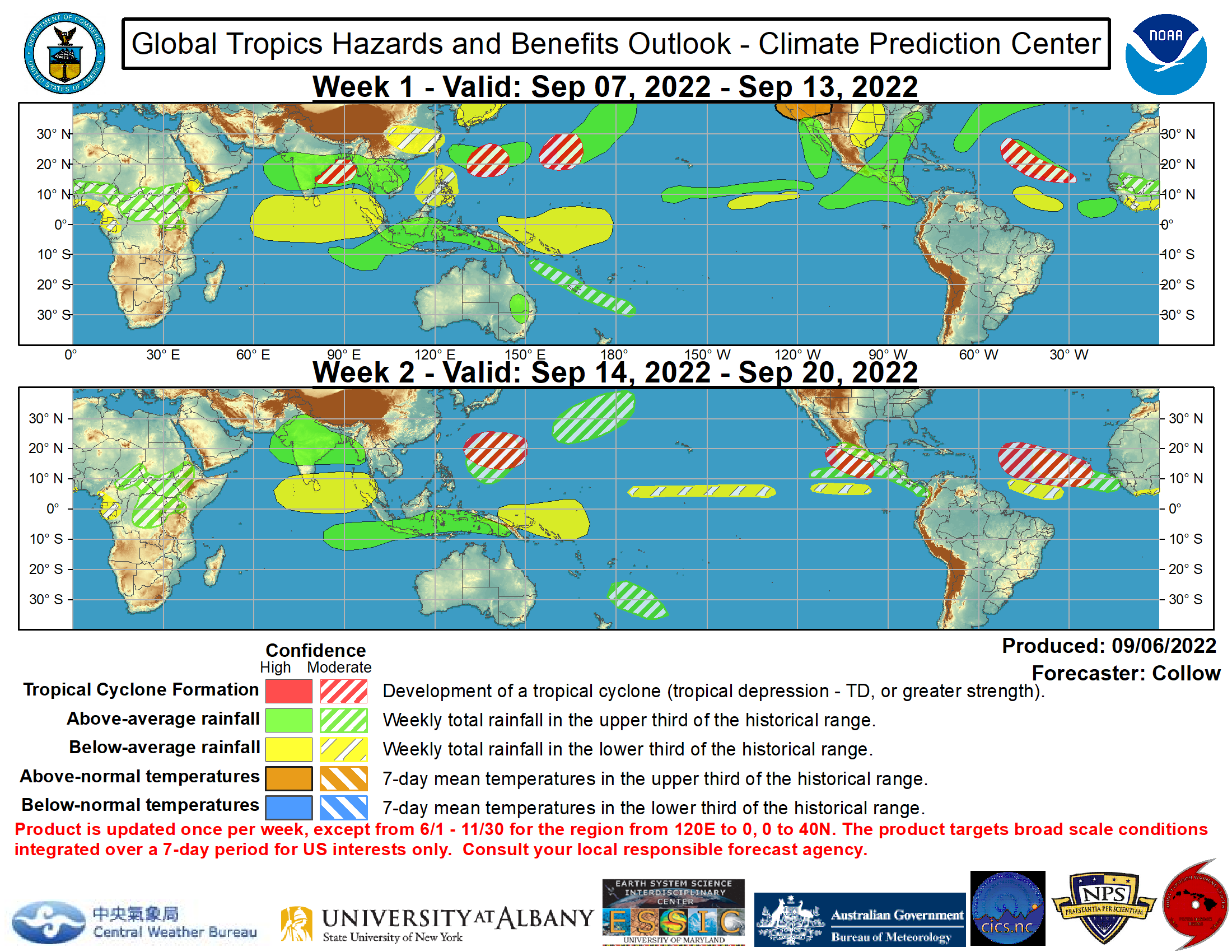 If it forms it goes west and maybe... just maybe gets under a ridge and turns back to the west vs swimming off to sea...
But, currently the real weather is hovering over the beaches of the Mid-Atlantic about to continue it's trek up the coast.
It's not going to get a name... it's just a complex mess...worthy maybe of a country song but no great symphony :)
And, its going to rain it's way north along the beaches of the Garden State.
So... that's it for now. Not going into the innuendo and rumor game of what if and maybe.
It is October 9th... it is raining along the Eastern Seaboard from a complex area of low pressure.
Tomorrow we will look at tomorrow.
One day at a time like the old rhyme.
Fog and rain in Beaufort along the beach, ain't no sunshine when there is a complex low off shore.
Besos Bobbi
Ps...watch the remnants of Karen dancing at the Outer Banks... bulls eye but without a name!