Around the World of News on Sandy...Subway Info
There is so much news and everyone has their own favorite News source...so many people go to Drudge.
And, Matt Drudge has such a way with words... he must have been Williaim Randolph Hearst in another life time.. but he does say it all ... Hell and High Water and high winds and high water brought fires and explosions that rocked New York City from Brooklyn to Queens and across to Manhattan.
Trees fall down... boom in the night and sparks flicker and land on something which catches fire and whoosh the fire burns down the house and winds whip the fury of the fire and new sparks catch the next house on fire..
http://www.vosizneias.com/
is a news source for many people in the Orthodox Jewish community. They are live streaming to Fox 5 in NY. Great coverage and local information for the people in Flatbush, Crown Heights, Borough Park, Queens...etc...
A news story on the subways...what every New Yorker that made it though the storm wants to know..if they can get to work... if they still have a job this morning..
http://www.vosizneias.com/116078/2012/10/30/new-york-nyc-mayor-new-york-city-subway-likely-out-for-4-to-5-days
If one picture says it all..this picture tells the whole story or at least the very sad ending. How does he get a shot like this? When the sun comes up you see how the city was ravaged...especially Breezy Point where this image was shot..
www.crownheights.info covers Crown Heights... the news that is local and world wide that it's residents are interested in. They usually post great pics, they haven't yet but most likely will.
Again... everyone wants to know about the Subways....
http://www.crownheights.info/index.php?itemid=47909
Crown Heights like most places in NY survives on the subways into NY. The more famous subway stop there is Kingston and Eastern Parkway near the world wide headquarters of Chabad Lubavitch known as 770. However, there is a stop on Utica Avenue as well as others and everyone uses them to get to work in Manhattan.
http://www.subwaynut.com/irt/kingstonn3/index.php
<---iconic images="images" p="p">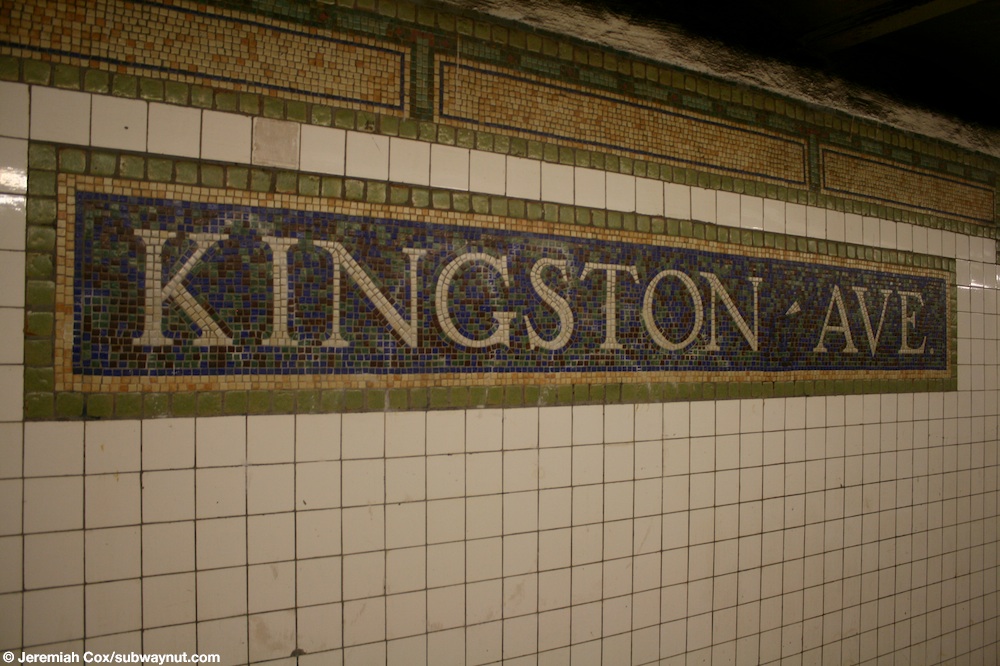 This is the world of New York City...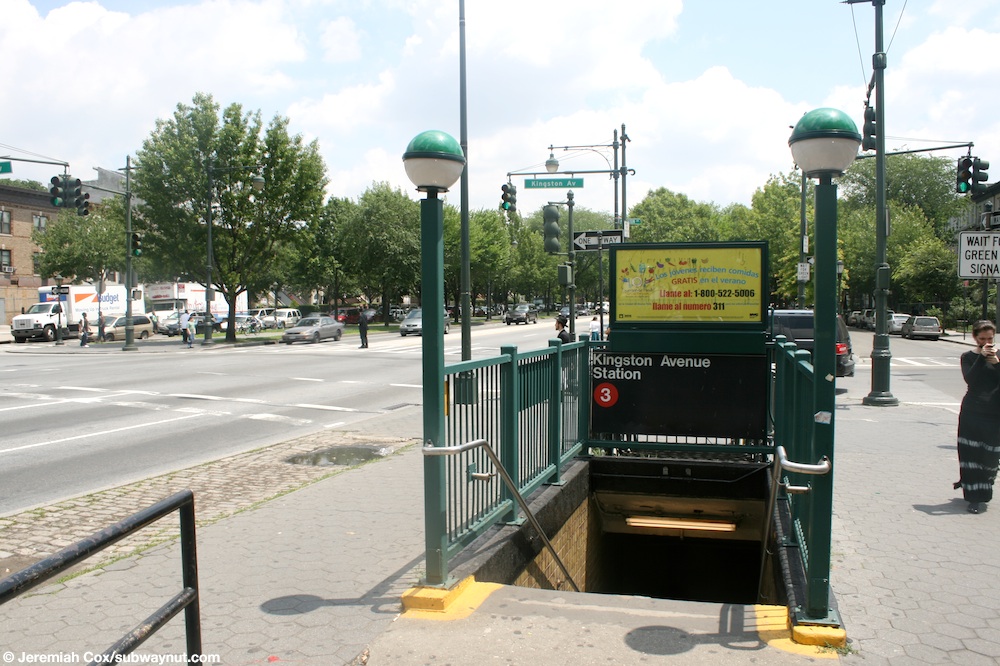 This is how New Yorkers survive and thrive in all 5 boroughs... and they need the subways running.
The world beyond Brooklyn is watching...
The main story on India Today is... New York City and the rising death count...
Some good sites to book mark are:
http://live.nydailynews.com/Event/Tracking_Hurricane_Sandy_2
http://www.nyc.gov/portal/site/nycgov/menuitem.beb0d8fdaa9e1607a62fa24601c789a0/
This is a BIG story... not just on the East Coast as it is moving into the Midwest... towards the Great Lakes.
And, all people in NYC want to know if they have not lost their house or job or power... or water...they want to know when the subways are open...
Besos BobbiStorm .. more later
Ps.. relatives in upstate NY have no power or water... yet the kids in NYC do... again like Hurricane Irene.. upstate NY never gets a break.
http://www.governor.ny.gov/
Info like this:
REOPENING: MTA will resume limited bus service at 5:00 pm, no fares
OPEN: Verrazano-Narrows Bridge
OPEN: Tappan Zee Bridge
OPEN: NYS Bridge Authority Bridges
CLOSED: New York State Canal System is Closed to Navigation


---iconic>