Area in Caribbean Now Invest 95... Spaghetti Tracks Every Which Way
The area in the Caribbean near the Yucatan is the main area that everyone is watching. Odd are that it would to to the west towards Mexico... but with weak steering currents and the possibility of it drifting around a bit means that there is a small chance it could get up into the Mid Gulf or even turn NE towards Florida. A sliver of an opportunity.
Some other models show a more western track...
Hard to say...
Sort of still a watch and wait kind of day and see how it plays out.
No real signs of immediate development on the loop below. A lot of moisture though...
Winds and seas in the area are shown below.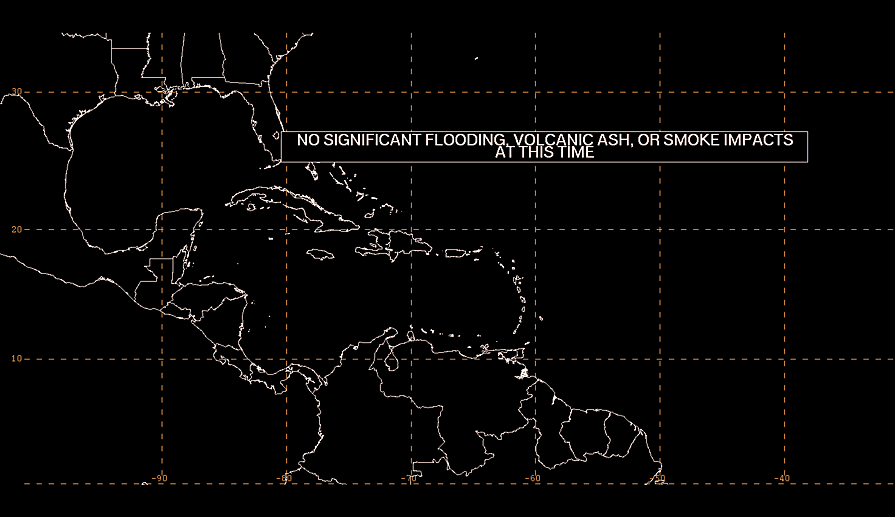 A loop of the whole basin shows this better than I can say it.
I'm also watching the area off the SE Coast. The rains just don't want to let up over Florida.
Sometimes when that happens pressures drop. There is a purple splotch on the map that shows it's a possibly active area for development.
https://www.facebook.com/photo.php?fbid=10151758146202933&set=a.10150194761547933.315164.529397932&type=1&theater
Keep watching. Any of these areas could pop or not.
I read a good article online this morning. So many questions regarding this season and why it has been so quiet despite all signs showing an active season.
Worth reading...
http://blogs.discovermagazine.com/imageo/2013/09/11/el-nino-nope-la-nina-uh-uh-la-nada/
I'll be back with more information if this Invest begins to develop and as for Humberto..he's back but he's going to go back to the East again soon.
2013...the year of the reborn storms...
Besos Bobbi