Getting closer to Lorenzo...Lesson in How to Slice & Dice the Satelitte Loops
Salient part of the NHC discussion:
"A TROPICAL CYCLONE DURING THE NEXT 48 HOURS...AND A HIGH 
CHANCE...60 PERCENT...OF BECOMING A TROPICAL CYCLONE DURING THE
NEXT 5 DAYS WHILE IT MOVES NORTH-NORTHEAST...AND THEN TURNS EAST-
NORTHEASTWARD."
There is reason I love the UNISYS Water Vapor and that's not because I'm old school. I'm actually kinda, sorta New Age-ish.
I like it because you can really toggle clean images of the wide views and compare and contrast them as if you had to write an essay on a college paper. Plenty of amazing sites to go to that allow you to zoom down into the eye of the storm, however the larger view really shows the flow and steering currents. Okay, long sentence. They say a picture is worth a thousand words. Here's two pictures and I'll write 2,000 words less ;)
(Before..12 hours ago)
Current...After... NOW @9AM Monday.
Note the image on top shows a weak Raymond hovering near the Mexican coast.
It also shows a weak area of low pressure in the Atlantic that has a yellow circle yesterday.
Note the image on the bottom... shows a Category 3 Hurricane Raymond that rapidly intensified over night.
It also shows an area that currenly has a 60% solidly red circle and what appears to be already a TD.
Put it in motion and watch them come together.
Enhanced IR shows the intensity and drama clearer
Now we look at the FLOATER which is labeled 90L
Sort of dramatic over night improvement...
From a 10% to a 60% in less than 7 hours.
Both small systems and small systems do have a tendency to intensify faster than larger ones.
Keep watching the moisture in the Caribbean to see if more oranges and rusts begin to congregate.
Note Raymond is just a tease and playing with the Mexican coast...he is going west eventually.
If it was a female storm I'd call it a bad name used in high school ... but I won't.
Would work for guy storms too..but I digress... point is it's going out to sea...
Almost looks like part of a big frontal system that runs all the way up the East Coast of the US.
It's pulling away is the point.
Note that also the swirling thing N of PR is an ULL... Lorenzo is pulling away from that too.
(cute feature, fun to watch...)
but...Lorenzo is the swirl to the NE of it...
and clouds keep pumping up in the SW Caribbean... not ready for prime time yet
Usually you count 7 days or so before things spin up and develop in the Caribbean after an EPAC Cane.
This is a NOAA site... it's not just me singing the SW Caribbean Blues...
http://www.ssd.noaa.gov/PS/TROP/TCFP/data/current/al_rCUMP_048.gif
see...NOAA
Lastly look at the 7 day NWS loop and notice that a front has gone stationary South of FL
draped across Cuba...
Monday October 28, 2013
A stalled out frontal boundary in the Caribbean in late October or early November
is one of the necessary ingredients to get something going..
So is the MJO..
...and the MJO is oozing it's way East into the SW Caribbean...
after stirring up Raymond's little tropical heart into a frenzy...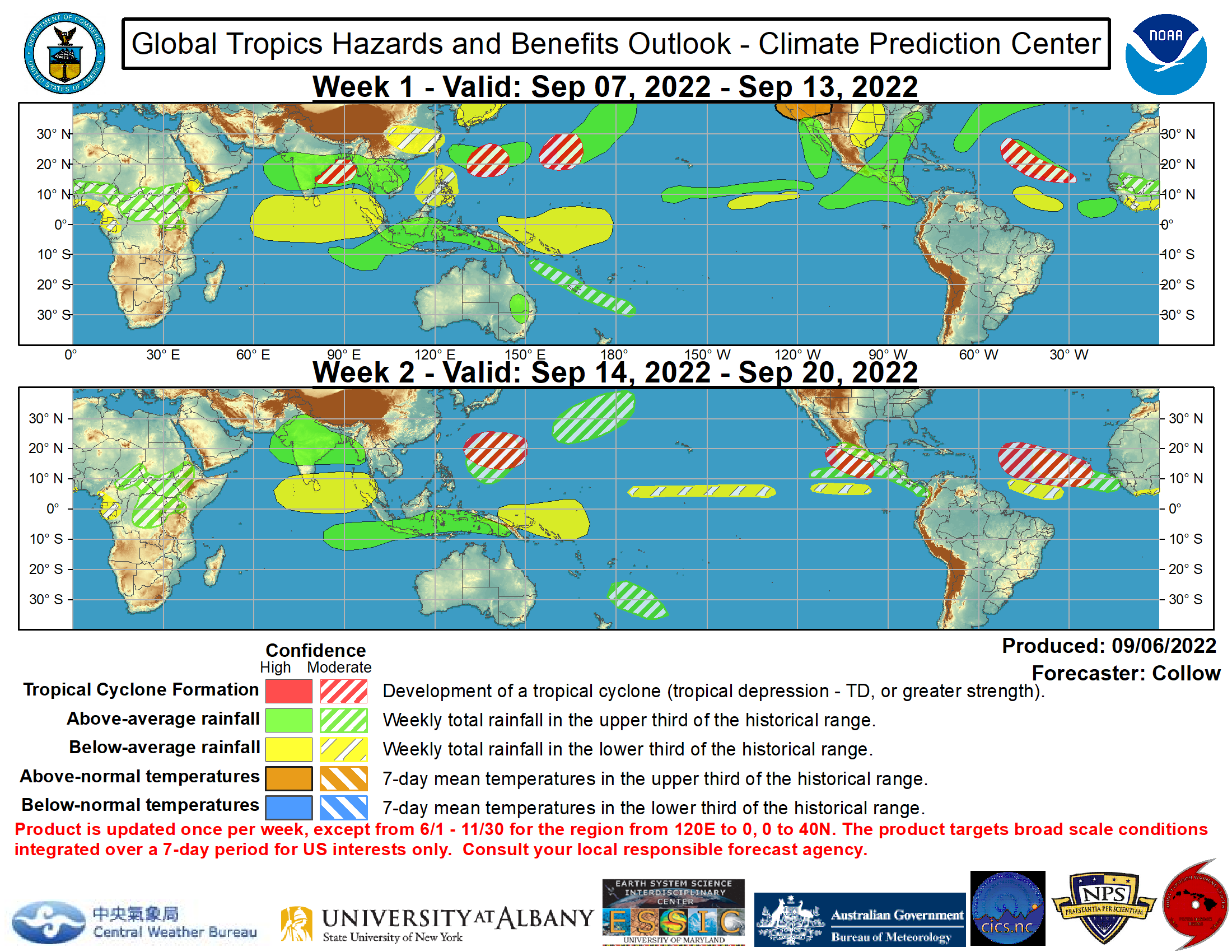 I'll be back later today with information on where Lorenzo might go (hint out to sea...) and any other relevant information that I think is worthy of passing along.
Thanks for joining me here on this ride down to the tropics. I enjoy your feedback and appreciate y'all more than you can imagine.
Besos Bobbi
Ps.. might be some kinks in the road for that fish storm path for Lorenzo