All About the Pacific... Typhoons, Earthquakes... Atlantic Quiet Today
Nothing specific going on in the Atlantic according to the NHC. It's ALL ABOUT THE PACIFIC this week it seems. Tropical Storm Priscilla and Tropical Depression Octave are shown on their main page. Can we get to Z in the Pacific I keep wondering...
Priscilla is a pretty name, but a very not memorable storm out in the middle on nowhere NW bound for now though due to turn back towards the West at some point headed for colder waters.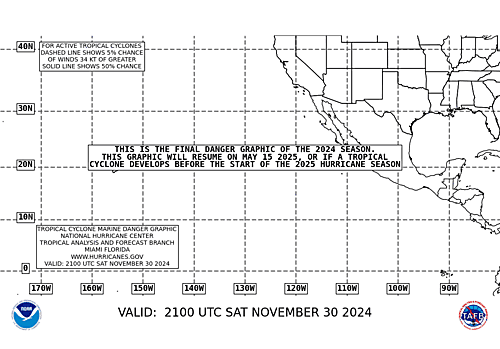 Octavia...downgraded to the Tropical Depression as it wanders towards the NE towards land and possibly the moisture from Octavia will caught up in the overall flow and enhance the rain chances in the SW US.
There is an area in the Atlantic East of Florida that is part of the overall non name coastal low that finally moved away from the coast ...but the NHC has decided to take it's little yellow circle away.
In the Caribbean there is moisture swirling about south of a digging ULL so the moisture comes and goes. A west bound tropical wave continues west bound. As that ULL digs further to the south and the west bound wave moves further west... it may tickle it a bit so to speak and that wave will flare up fast. That's a possibility. ULLs are prone to enhance convection in tropical waves if they are positioned just right. If they are positioned wrong they kill it just as easily.
No real model support for now so they will ignore it.. unless something changes.
Interestingly other sites do show possible development.
The NHC's only comment on the Caribbean as an area of possible development is this: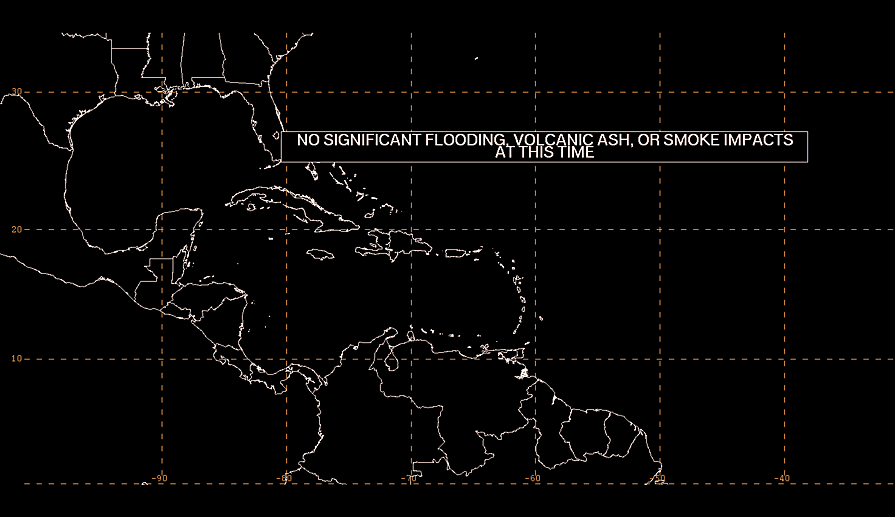 Keep watching... worth watching as well as the area in the Atlantic.
And, the sun is finally out in Carolina. Wow... was beginning to feel like San Fran or Seattle here...
Might not look like much to you... but it's the view out my window...
Sunshine on the trees and the trees beginning to lose their leaves showing me more and more sky... yay.
Missing home a lot... going to be back in FL soon... as well as other places on the travel list.
My asthma bothers me when it rains for days and the sunshine doesn't dry up the muddy ground that turns green and moldy. Yes, Carolina is very green... mildew, mold, moss, green... I like a blue world.. ocean, Biscayne Bay Blue...
And, that is that from our side of the world.
I have a friend in the Philippines who is from Miami. She was in Typhoon Santi over the weekend. She and her husband run a Chabad House in nearby Manila. It's a lot like Miami. When I see her photos online I have to remind myself they weren't taken in Florida but on the other side of the world. They were together with a few other couples who work nearby and put all the kids in the room with the least windows. A scary night... power out, the explosive sounds they heard were large trees coming down on the roof and the cars. Every one is okay... just a lot needs to be repaired and then an earthquake hit nearby shaking and rattling every one's nerves. A death toll that is climbing.
It may be quiet in the Atlantic, but the Pacific is rocking and rolling as well as storming while it's tranquil here.
http://www.philstar.com/headlines/2013/10/14/1244983/luzon-power-lines-still-down-santi-crop-damage-hits-p3-b
Familiar site...but not in Florida.
Over in Cebu there was an earthquake...
They do programs in Cebu as well... been a crazy week there for earth science people. They get less warnings there than we do in Miami. People don't board up with shutters or wood and they mostly hunker down for storms. It may look the same, but it's very different.
And, then again some things are the same every where. Kids gathering for a Passover Seder (meal) earlier in the year.
Now wouldn't that be wild... to go to Cebu for Shabbos... or Manilla...
Now that's blue...............and palm trees...
:)
I so so love palm trees...
Besos Bobbi
Ps... if you wish to donate to a good place that needs money always...especially now...
the link is below..
amazing world that you can help support good people on the other side of the world
with the click of a link online...
amazing world we live in
https://chabadph.mycharitybox.com