Tropical Mish Mash 2013
Fernand is inland and responsible for a growing number of deaths from mudslides in Mexico. At least 13 people have died as of Monday evening.
Note there is a stalled frontal boundary over Florida which bears watching. The wave in the Atlantic is not an Invest, however it shows some possible signs of potential in the next coming days.
Nothing else is named or being tracked in the Atlantic Basin. Good day for me to have a travel day it seems!
A few of the model forecasts around the web: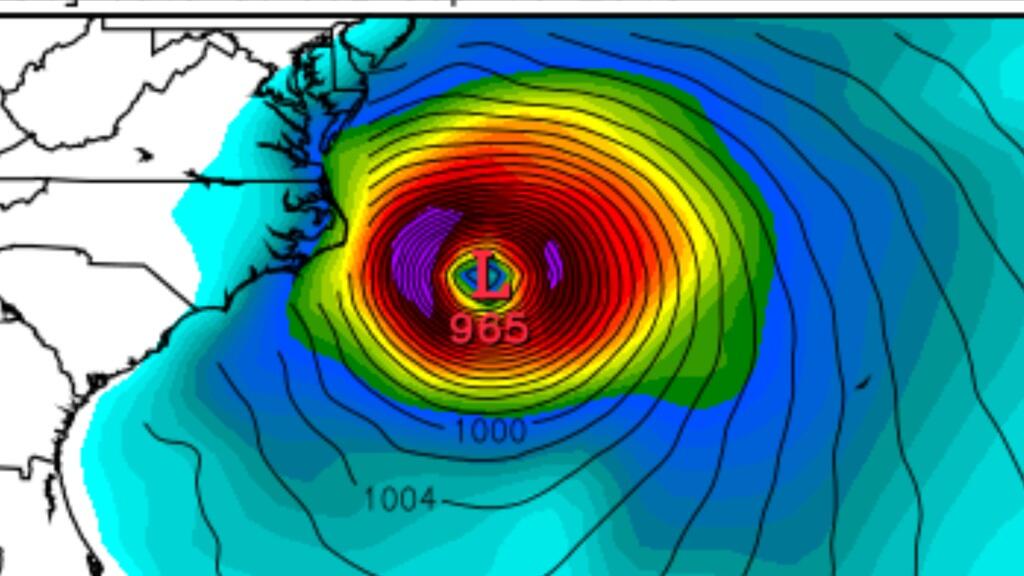 Hmnnnn....
Another Hmnnnn...shows a system doing the Fish dance...
Some hurricane history here... 49 years ago Hurricane Cleo came ashore in Florida...
https://www.facebook.com/media/set/?set=a.507246476034261.1073741833.218869288205316&type=1
Read up...
If there was an image that pulled me into the world of hurricane people it was this image below.
Radar of Hurricane Betsy...inside the eye... bands tightly wrapped... a spider like looking storm and I've been hooked ever since.
In Phoenix.... a Haboob happened. Happy my friend didn't see it today as she is getting ready to move there. Hmnnn Hurricanes or Haboobs...take your pick.
I'm packing up tonight and should be able to post tomorrow in the morning sometime. Question is..will I have something tropical to post on?
Sweet Tropical Dreams
Bobbi
Ps.............God I LOVE the sound of the train ever night at this time. Nothing like the sound of a train in the night.