Invest 95 in the Atlantic. Orange for Fall... Winter Moving in Fast. Morning Light at the Launch Site.
Invest 95
That's a 30% chance down the road of developing...
Funny how when you look at the satellite imagery it "seems" way bigger ..
And, what I find most interesting is look at the 2 tropical waves behind it.
Late season wave train developed as dusty Cousin Sal departed the scene.
Too little...too late??
Time will tell.
There is a slight "roll" near the Orange X.
There is another "roll" forming to it's ESE.
Up close & personal...you can see how large & close to the islands this disorganized area of tropical weather is and as the graphic below shows the islands will get some weather out of it.
There is a good map put out that easily explains the subject area well: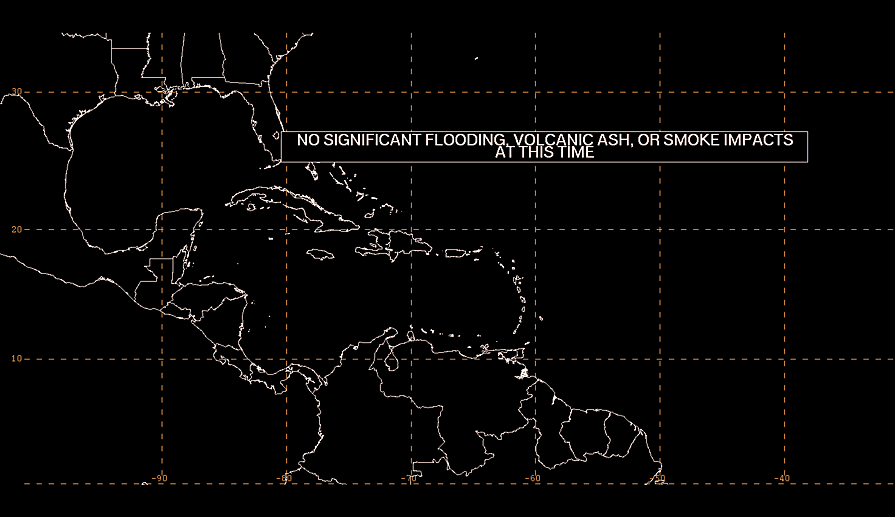 Another graphic shows the chance of something developing.
Love that Peppermint Patty splotch.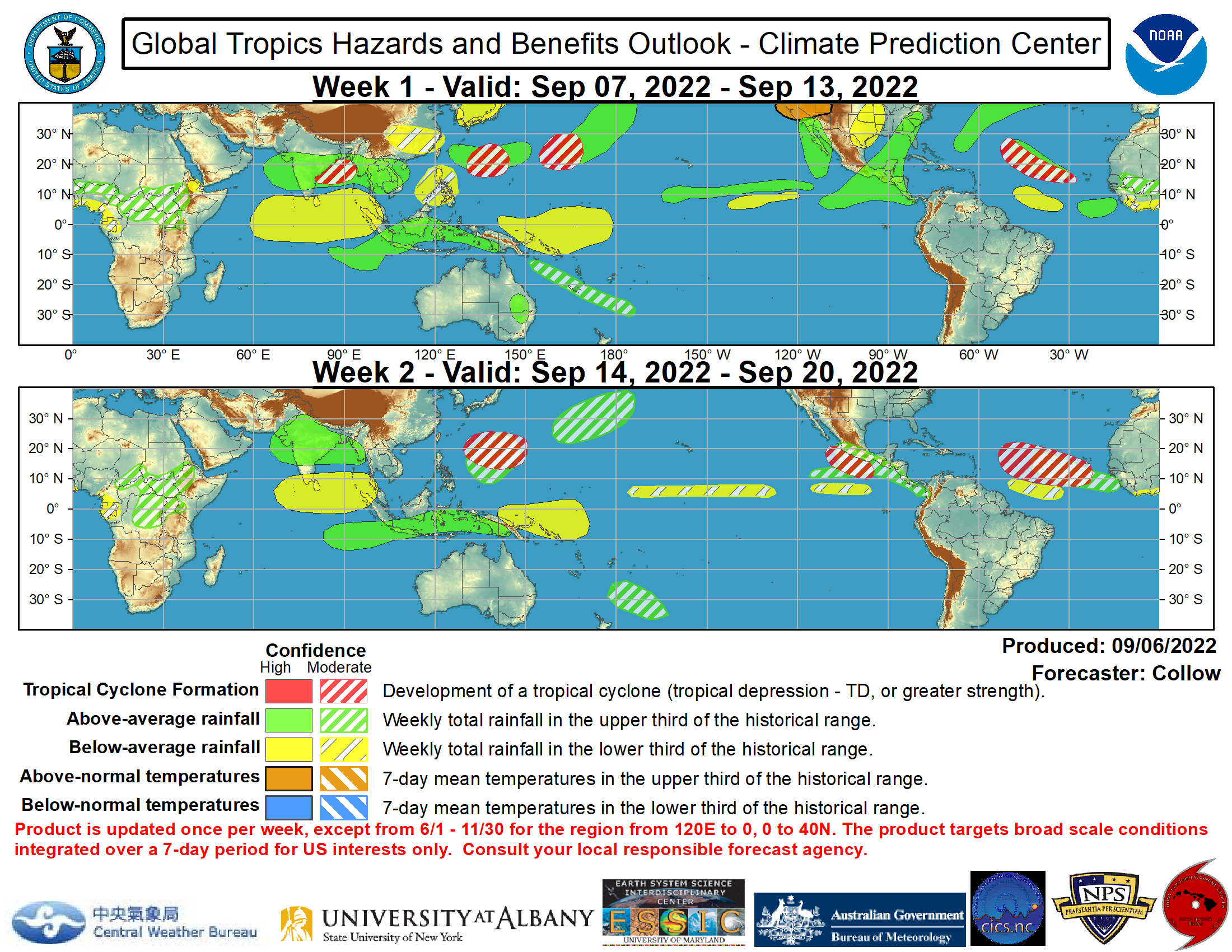 Somehow it seems higher than the "marginally conducive" comments from the NHC.
However... in reality more people in the Carolinas are worrying on Winter not the Tropics.
120 hours out the Appalachians are due for some wintry weather:
If you are going out to look at fall foliage in the Smokies...
Get out there sooner rather than later.
Freeze outlet. These images are from www.spaghettimodels.com.
Scroll down past the tropical loops.
The view out my bedroom window.......out into the little "natural area" that looks like woods to me.
Watching the leaves falling ..... one by one...
One of my Grandma Mary's favorite songs... brought to life this morning.
Love this song.
And, the most important morning visible around today was the view of the launch pad up the road in VA.
I'm sure eventually we will find out what happen.
The ball seems to have landed in the court of SpaceX this morning.
Does the NHC give this area a Red X upgrade?
Closer look:
Bobbi Storm's Bottom Line:
Keep watching.
Enjoy your weather, your life and your interests.
Enjoy the pleasure of those you love and let them know you love them.
Take some chances, enjoy life and... stop & look around and smell the roses.
Besos Bobbi
PS... And, always keep an eye on the weather.