Surfs Up! Why 1 Picture Does Not Tell A Whole Story...
You see this image is not about a Tropical Storm forming in the Caribbean.. it's about a something else.
http://dabuh.com
covers the surfing scene and he's watching the tropics not for tropical formation, but for weather events that might provide huge waves somewhere. NOTE the HUGE ...ATLANTIC BERMUDA HIGH that I will discuss later...
If you were just to come by and look at this you might think "Do they have tropical storms in the Carib in December?" and they answer is sometimes yes... but not this time.
This is all about surfing.
If you enjoyed learning about the "Suck Zone" in Twister you may want to read this here article:
SOUTHERLY SUCK UP GULF OF MEXICO INCREASING EASTERLY TRADE WIND SWELL SE U.S.
http://dabuh.com/11443/
.... click on the link for more information.
A good read.
Another view: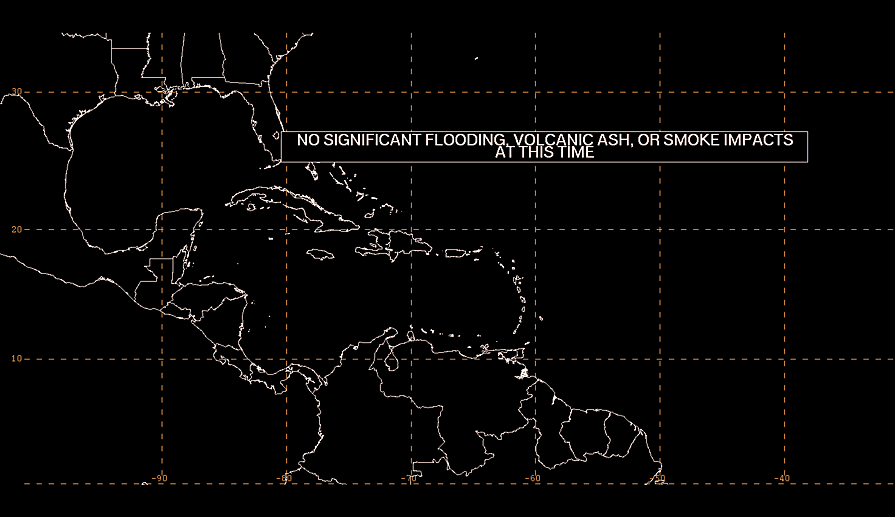 Another good link from www.spaghettimodels.com
Weather is always happening somewhere.
A LARGE... HUGE HIGH PRESSURE SYSTEM has taken up most of the Atlantic and the flow around it is going to give the Carolinas a touch of Summer for a few days...
Flow will move in from the SW and I will be wearing colorful sandals this weekend... before reality slams us back in the face on Sunday night and reminds us it really is winter.
The flow around the high comes in from the SW and ...we get warm, not so wintry weather...during the winter solstice. Hmnnnn.. some meteorologists think it could hit an all time high... time will tell or Mother Nature in this case... We just report it...
Not so tropical and yet.... in another part of the world the tropics are very active. Ryan Mauve posted this picture online.
https://twitter.com/RyanMaue/status/413697874547851265/photo/1/large
Nice tight cyclones there...
Not here..........
Here.... despite a few balmy days Winter is here to stay...
Besos Bobbi
Ps... Surfs up somewhere ;)